Our objective to develop innovative products in the field of control electronics requires not only experience and specialist know-how but also a high degree of creativity and imagination.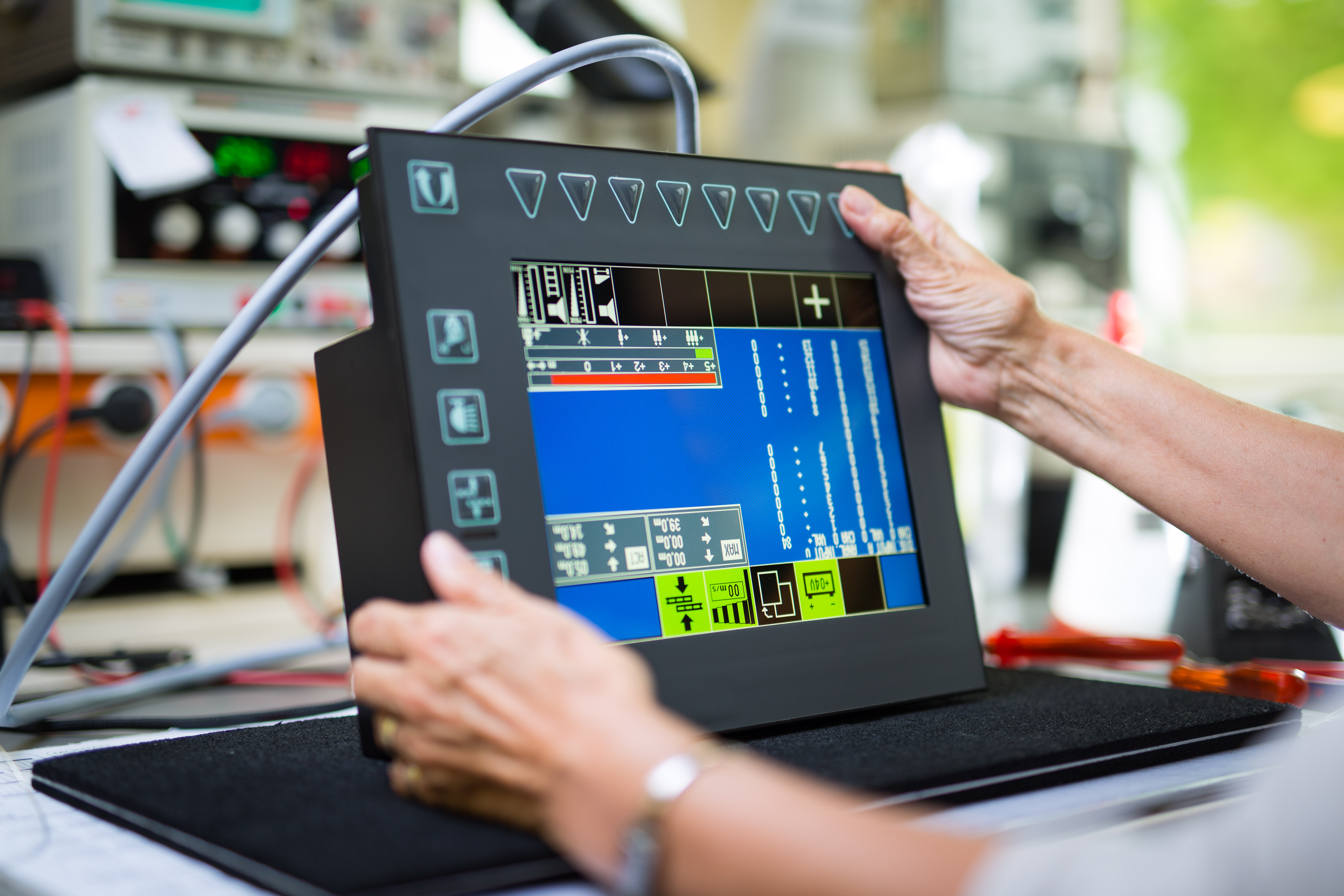 Special demands and needs of our customers require individual methods and solutions.
Our highly-qualified development team generates ideas, checks if those ideas are implementable, and develops products which meet the demands and convince with quality, efficiency and cost effectiveness.
Wherever innovative microelectronics technology is used, we design effective solutions for demanding problems - always up-to-date and always taking the highest standards of precision, safety and cost-effectiveness into account.
---
ACHIEVING OBJECTIVES – SHAPING THE FUTURE
We accompany and support our customers from the idea to the product's series-production readiness.
Our tailor-made product drafts are checked to see whether they are practicable, only then the first prototypes will be made. Those go through extensive series of tests in order to ensure the faultless interaction of all components and control boards.
Only if all tests show that our objective – the optimum solution for our customer's requirements – is achieved, the product is ready for series production.